Madeira as the Perfect Destination for Digital Nomads
Are you a digital nomad or remote worker looking for the perfect destination to live, work, and explore? Look no further than Madeira! With its stunning natural beauty, vibrant culture, and thriving digital nomad community, Madeira is the ideal place to live and work.
By choosing Madeira as your destination, you'll not only have the opportunity to live and work in paradise, but you'll also be part of a vibrant and welcoming community of digital nomads and remote workers.
Don't forget to check out Digital Nomads Madeira Island for more information on the community and resources available to digital nomads on the island.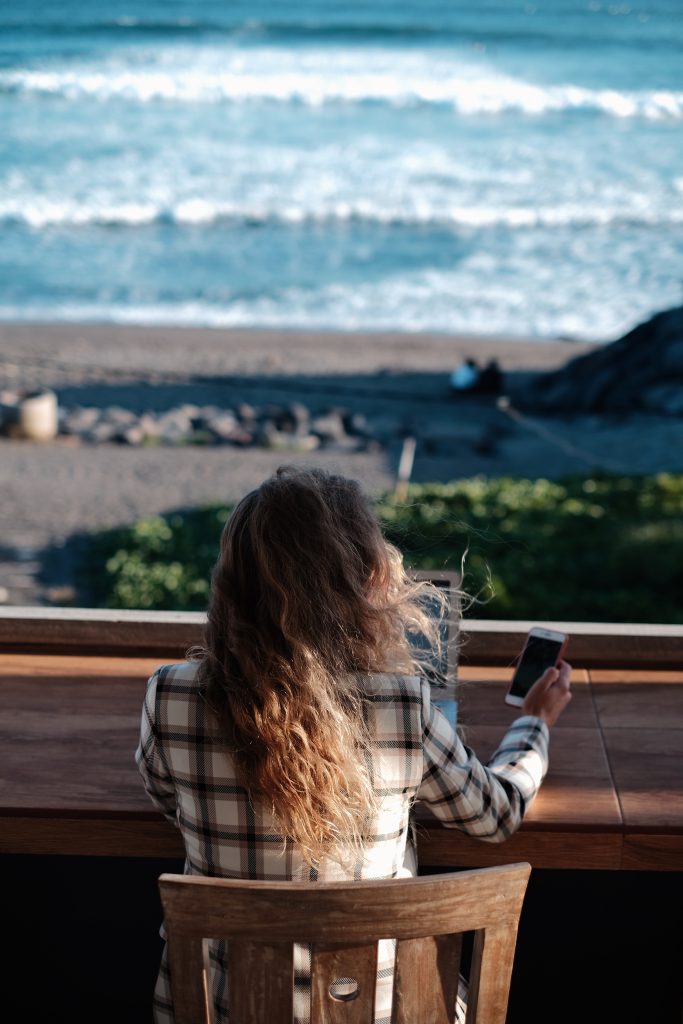 Discover the Beauty of Madeira
Madeira is a stunning destination that offers a unique blend of natural beauty, cultural heritage, and modern amenities. Whether you're a digital nomad, remote worker, or just looking for an incredible travel experience, Madeira has something for everyone.
Here are just a few of the things that Madeira has to offer:
Perfect climate: Madeira has a subtropical climate, with warm temperatures and plenty of sunshine year-round. This makes it the perfect destination for those who love outdoor activities and soaking up the sun.

Rich culture and history: Madeira has a rich cultural heritage, with a blend of Portuguese, African, and British influences. From traditional festivals and cuisine to museums and historic landmarks, there's plenty to explore and discover.

Stunning nature: Madeira is a nature lover's paradise, with a diverse landscape of mountains, forests, and beaches. With hundreds of hiking trails, Levadas (irrigation channels), and outdoor activities to enjoy, you'll never run out of things to do.
By choosing Madeira, you'll not only have the opportunity to experience all of these advantages and beauty, but also immerse yourself in a unique culture and way of life.
Find out more on Visit Madeira.